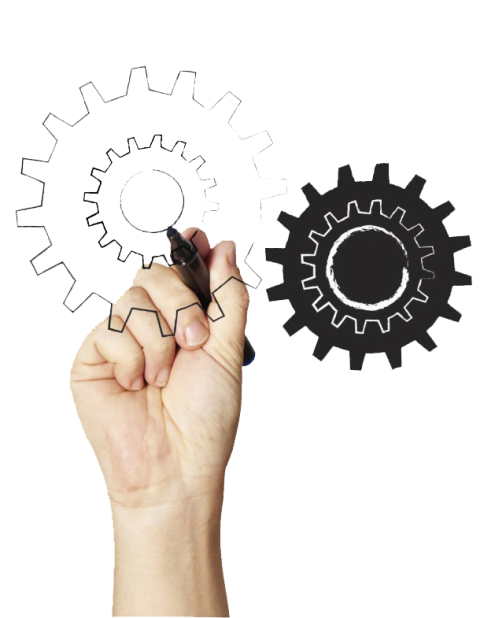 GO STAND DESIGN have been producing and assembling Exhibition Stands for over 10 years for a diverse range of clients. We manufacture all of our products from start to finish, allowing us to tailor make any order to suit your requirements. Whether you have an awkward space you need a partition for or a large exhibition space that you are struggling to get the most out of, here at GO STAND DESIGN we can create the perfect product to fit what you are looking for.
How can
GO STAND DESIGN

help you today?
MISSON
We bring customers success in exhibitions, events and promotions, by supplying portable, modular and reusable products and solutions, by sharing knowledge and giving and excellent service.
VISION
To be the most preferred brand in Turkey  and Europe for Eco Friendly Portable and Modular Exhibitions & Events Solutions in terms of Design, Global Execution and Customer understanding.
Receive a FREE stand design and consultation
Our creative team will design your custom built exhibition stand from the ground up
SUCCESSFULLY DELIVERING

 

EXHIBITING SOLUTIONS

FOR



WORLDWIDE CLIENTS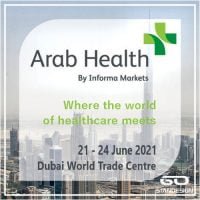 Arab Health (AH) is the leading
digital and events platform
in the healthcare sector.
AH Exhibition is the largest gathering of healthcare and trade professionals in the MENA region. The 2021 edition of the event will welcome more than 4,150+ exhibiting companies. And 106,300+ professional visits from 159 countries. Leverage the success of the show and make key business contacts by using our multiple channels to connect you to the region's healthcare industry.
For 45 years AH Exhibition has brought you the latest innovations in healthcare. From state-of-the-art imaging equipment to the most cost-effective disposables; developments in surgery to advances in prosthetics. Arab Health continues to be at the heart of the industry in the Middle East.
With more than 52,000 attendees at the show, AH Exhibition provides your business with multiple opportunities to reach new and potential customers from across the globe.
As the largest collection of healthcare product manufacturers and service providers under one roof, Arab Health is the one-stop shop for all healthcare sourcing and procurement needs.
Accompanying the exhibition is a number of business, leadership and Continuing Medical Education (CME) conferences. And also workshops providing the very latest updates and insights into cutting edge procedures, techniques and skills.
Dates: 
Live: 21 June – 24 June
Online: 23 May – 22 July


Show timings for Live event: 
Monday, 21 June: 10am – 6pm
Tuesday, 22 June: 10am – 6pm
Wednesday, 23 June: 10am – 6pm
Thursday, 24 June: 10am – 5pm