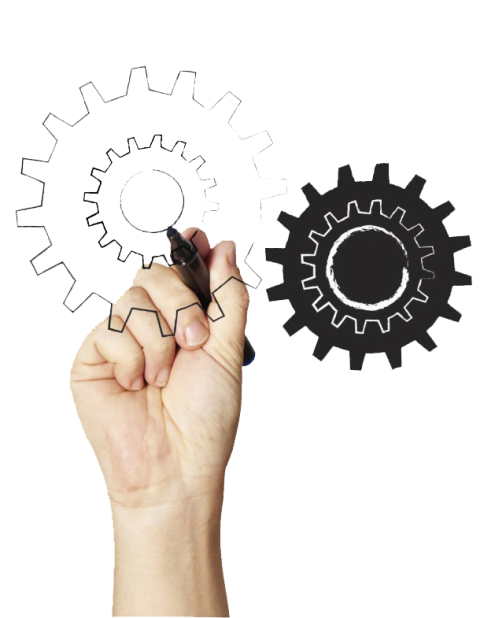 GO STAND DESIGN has been providing high quality Exhibition Services and especially stand design, construction and decoration services for both local and international companies for over 12 years, specializing in artistic forms and elegant production for maximum effect. We work with you from the very beginning, putting your design ideas onto paper and then to construction. Our graphic artists will provide high quality 3 dimensional drawings of your ideal stand design, so you know exactly what the final product will look alike, how the traffic will flow and visitors greeted.
Whether you have an awkward space you need a partition for or a large exhibition space that you are struggling to get the most out of, here at GO STAND DESIGN we can create the perfect product to fit what you are looking for.
How can
GO STAND DESIGN

help you today?
MISSON
We bring customers success in exhibitions, events and promotions, by supplying portable, modular and reusable products and solutions, by sharing knowledge and giving and excellent service.
VISION
To be the most preferred brand in Turkey  and Europe for Eco Friendly Portable and Modular Exhibitions & Events Solutions in terms of Design, Global Execution and Customer understanding.
Receive a FREE stand design and consultation
Our creative team will design your custom built exhibition stand from the ground up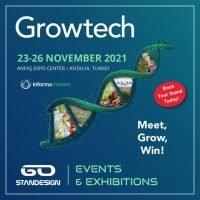 Exhibition Name: Growtech 2022
When: November 23 – 26, 2021
21th International Greenhouse, Agricultural Technology and Livestock Equipment Fair
Growtech will be held from 23 – 26 November 2022 in Anfaş Expo Center, Antalya, Turkey!
The world's biggest exhibition in greenhouse industry, Growtech has been enhancing its reputation as an international meeting point for the world's agriculture industry every year. Held in Antalya which is the heartland of Turkish agricultural production and export, Growtech takes place with the participation of leading companies from the Greenhouse and Technologies, Agricultural Technologies and Equipment, Irrigation Systems, Seed Growing, Seedling Cultivation, Plant Nutrition and Protection, Biological Control, Agricultural Machinery and Livestock Equipment areas.
Facts and figures of Growtech 2019:
86.780 visitors from 120 countries and over 800 brands from 30 countries in Antalya, Turkey. 
Top 5 countries of visitors: Iran, Jordan, Iraq, Eygpt and Algeria
Top 5 cities of visitors from Turkey: Antalya, İzmir, İstanbul, Ankara and Konya.
Netherlands, Spain, China, South Korea had exhibited at Growtech in 2018 as "country pavilion". Plus, the group of companies from Hungary had exhibited as "country pavilion" in 2018 for the first time.