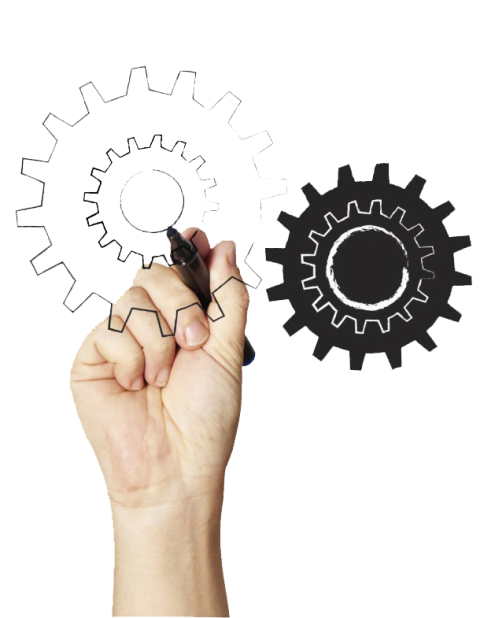 GO STAND DESIGN have been producing and assembling Exhibition Stands for over 10 years for a diverse range of clients. We manufacture all of our products from start to finish, allowing us to tailor make any order to suit your requirements. Whether you have an awkward space you need a partition for or a large exhibition space that you are struggling to get the most out of, here at GO STAND DESIGN we can create the perfect product to fit what you are looking for.
How can
GO STAND DESIGN

help you today?
MISSON
We bring customers success in exhibitions, events and promotions, by supplying portable, modular and reusable products and solutions, by sharing knowledge and giving and excellent service.
VISION
To be the most preferred brand in Turkey  and Europe for Eco Friendly Portable and Modular Exhibitions & Events Solutions in terms of Design, Global Execution and Customer understanding.
Receive a FREE stand design and consultation
Our creative team will design your custom built exhibition stand from the ground up
SUCCESSFULLY DELIVERING

 

EXHIBITING SOLUTIONS

FOR



WORLDWIDE CLIENTS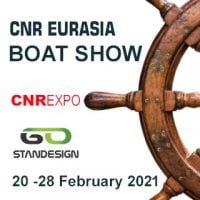 16th International Boat, Marine Equipment and Accessories Show
World's second-biggest exhibition in its field CNR Eurasia Boat Show, where yachts, superyachts, mega yachts, motor yachts and trawlers are displayed, closed its doors with record-breaking results both in the number of visitors and in the sales volume. 
The Show attracted 67,140 visitors eager to see yachts with prices ranging from 3,500 TL to 5.2 million euros. A substantial number of boats and sea vehicles including yachts worth mega-million dollars were sold during the exhibition.
The CNR Eurasia Boat Show (International Sea Vehicles, Equipment, and Accessories Exhibition) awaited eagerly by the sea enthusiasts every year, attracted tremendous interest from the industry this year. Considered as the world's second-biggest boat and yacht organization displaying yachts, superyachts, mega yachts as well as motor yachts and trawlers with prices ranging from 3,500 TL to 5.2 million euros ended with a spectacular finale.
Exhibited products and services:
Motor Yachts & Power Equipment
Motorboats & Sailing Boats
Speed Boats & Cruisers
Marinas & Equipment
Boat Accessories & Construction Materials
Deck Equipment & Hardware
Diving Equipment & Accessories
Water Sports Equipment
Sails, Masts & Rigging
Sea Wear & Accessories
Navigation & Sanitation
Safety, Security & Emergency Equipment
Engines, Drives, Parts & Control
Sea Tourism & Charter Firms
Alternative Sports
Related Associations
Related Media Organizations
Facts and Figures 2018:
Number of visitors – 67.140 (incl. 4.352 international)
Exhibition area – 85000 sqm (targeted)